Wedding fairs & events
I will be exhibiting at the following events. I'd love to meet you, so please come and say hello...
4th Nov '18 - Godwick Great Barn, Norfolk.
11.00am - 3.00pm
10th Sep '17 - Trinity Park, Ipswich.
11.00am - 3.30pm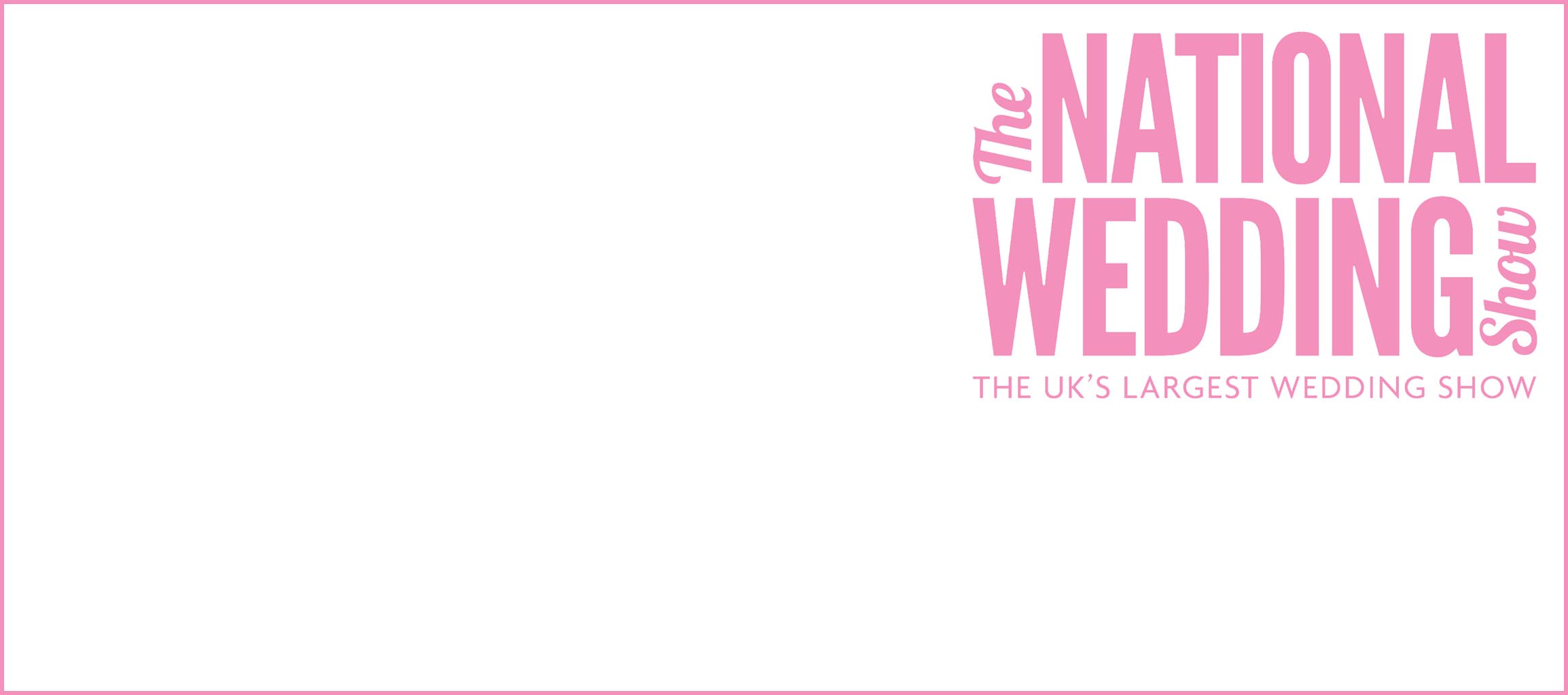 The National Wedding Show.
Autumn 2014/15/16 - The NEC,Birmingham.
Here's me... packing everything up for the fairs!