Child Portraits
Children grow up so fast (too fast!), and they never keep still, so what easier way to record them, than with a keepsake illustration! It's A completely unique, custom way to capture your child or children. Mark a special moment in time, or picture them with their best friend, their pet and their other siblings.
Please get in contact to discuss how you'd like your child illustrating. Don't forget to tell me what their favourite outfit is and what hobbies they like to get up to, so I can incorporate this into your design.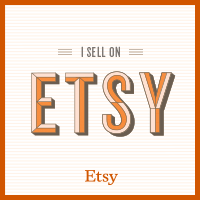 I also sell a range of ready-to-buy, customisable art prints from my shop Sandpaper Kisses. These make a lovely addition to any baby or child's nursery or bedroom wall.